Welcome to TVDSB Brightspace
Please log in below using the login information provided to you by TVDSB.
Students and staff: Please use the main login screen at www.tvdsb.ca/brightspace 
Out of Board students: Your username is firstname.lastname and your password is your Ontario Education Number (OEN) unless you have been told differently. 
Parents/Guardians: Your username is your full email address that is on file with the school - email@example.com . Please use the 'Forgot your password' link below if this is your first time logging in. Please note that secondary students do not yet have Brightspace for Parents enabled.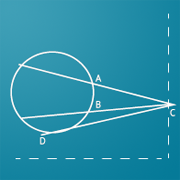 Please note that the 'Forgot Your Password' reset link will only work for those that are not associated with TVDSB Active Directory. This includes staff and student accounts.